Our Parsons Heath Parents, Teachers and Friends Association
We are currently in the process of getting charity status and will keep you updated on this matter.
We have made a pledge this year that all our funds will go to restoring the school swimming pool. Please see the school swimming pool page for further information.
If you would like to help at any event or just find out more information please see one of the committee members below or visit the PTFA Facebook page.
PTFA Events Coming Soon....

PTFA AGM - Wednesday 20th September 6:00pm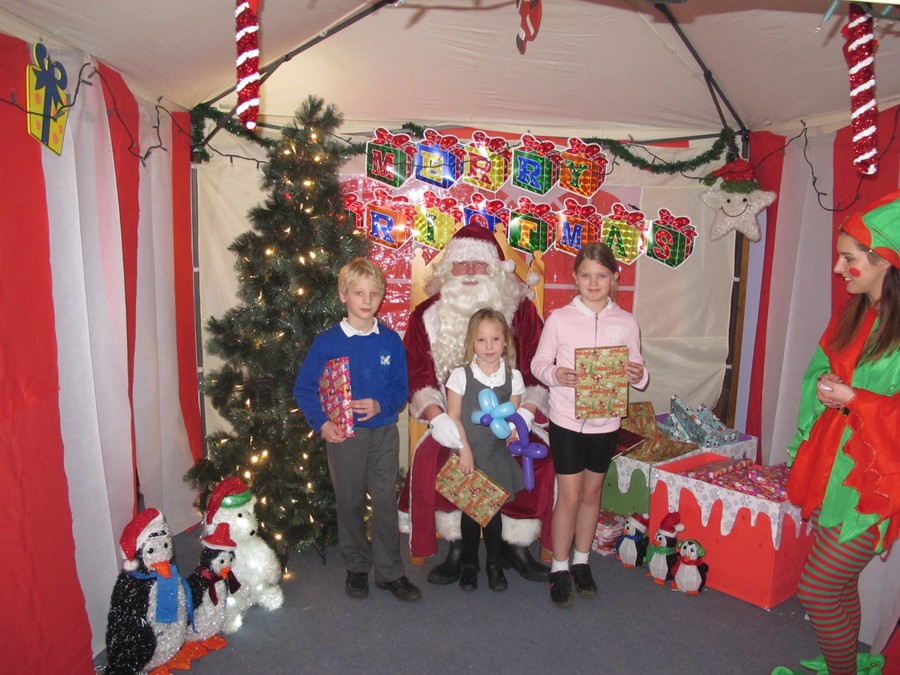 Our PTFA Officers 2016 to 2017
Chair: Mrs Fran Haynes
Vice Chair: Mrs Katie Furlong
Treasurer: Mrs Elaine Miles
Secretary: Mrs Sharon Olding
PTFA Newsletters Past & Present
Please click on date to download
Minutes from our last meeting on Tuesday 2nd May 2017
Minutes from previous meetings: